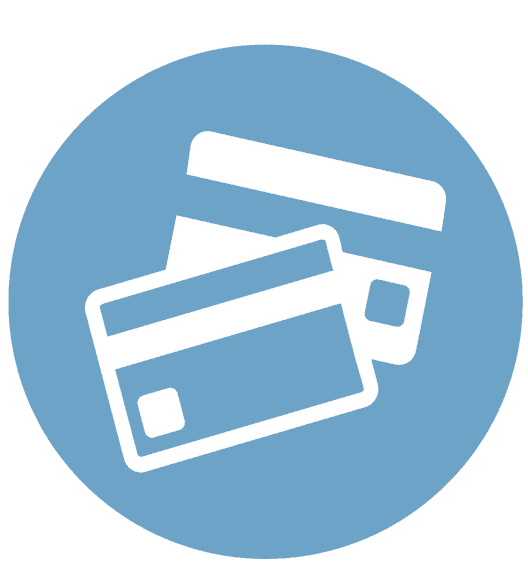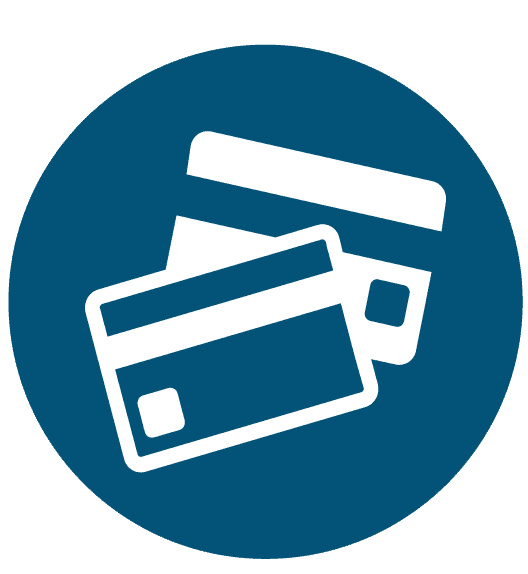 Easy Payment Processing
All major credit cards: Visa ®, MasterCard ®, American Express ®, Discover ®, Diner's Club, JCB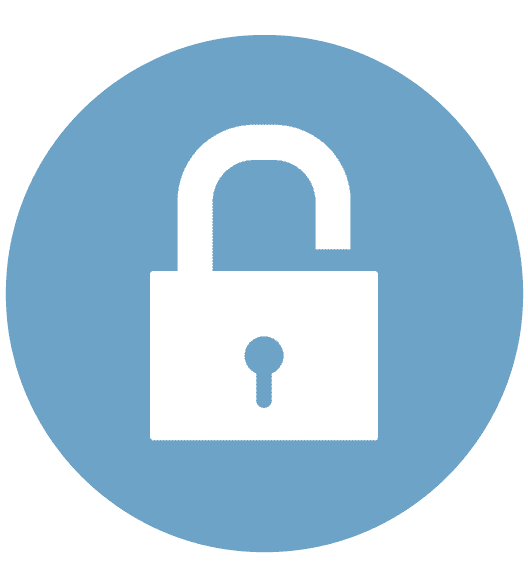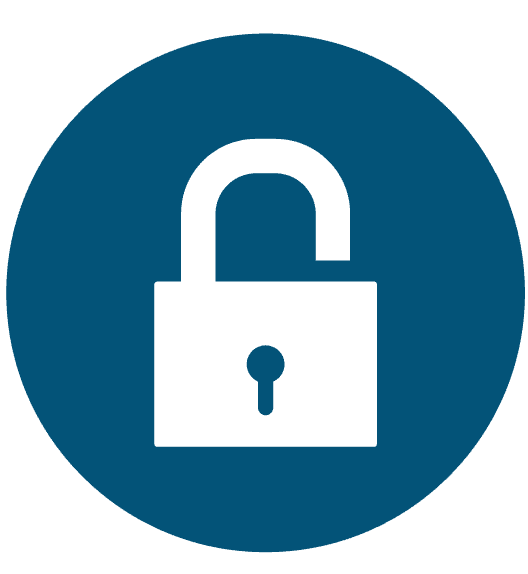 EMV Compliance & Security
Protect your business and customers from fraud with EMV and PCI-compliant solutions.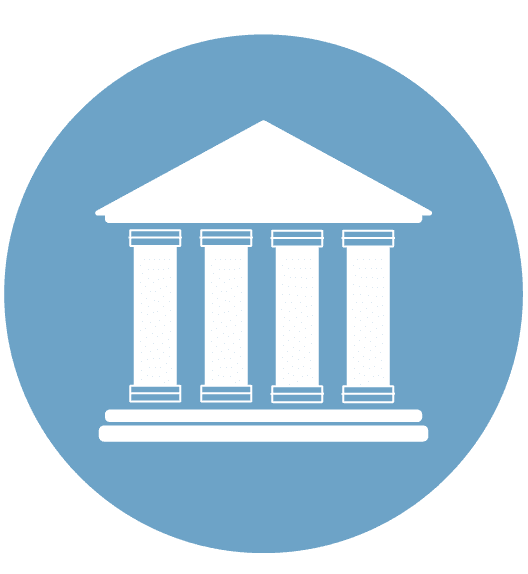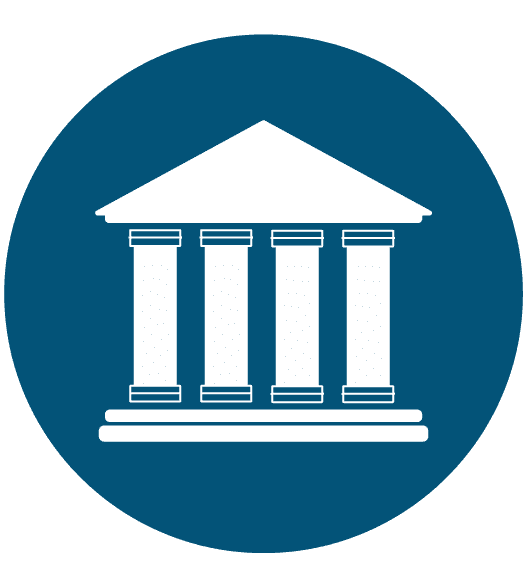 Easy Setup & Fast Deposits
Our solutions make it fast and easy to get set up, accept payments and receive deposits in your bank account.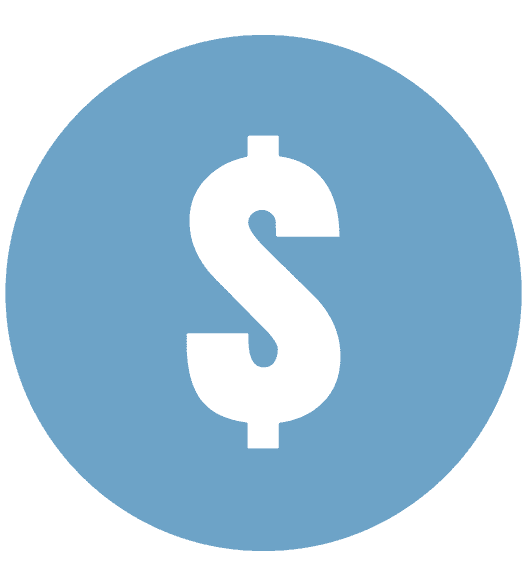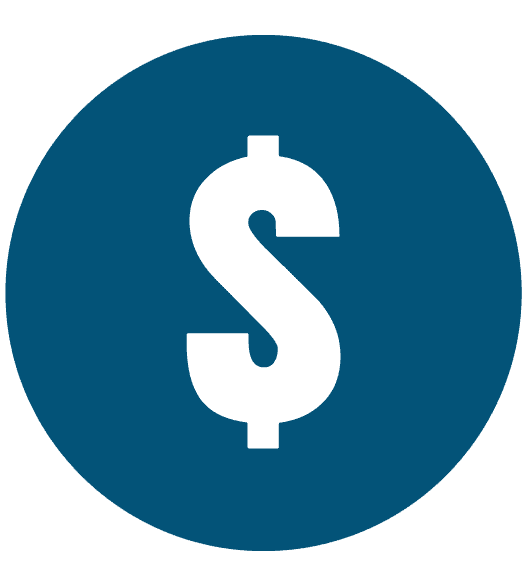 No Hidden Fees
At A&B PAY, fairness and transparency are our core values.
B2B, B2G, ENTERPRISE, SMALL AND MEDIUM-SIZED — IN EVERY INDUSTRY.
BUSINESS SOLUTIONS