BOOST YOUR SALES
Attract new customers, and generate more profit with this flexible program for any business size.


AB PAY Gift is a one-stop gift card solution for any size or type of business. The Quick Card Program is a "starter'' gift program, and the Custom Card Program is for merchants that want a design unique to their brand. With AB PAY Gift, you choose the program that's right for you!


QUICK CARD PROGRAM FEATURES

Get started right away with professionally designed gift cards from AB PAY.

Select a card style from various unique designs that reflect your business essence.

Customize your gift cards with your business name and any additional information on the front of the card.

Start selling gift cards now - Quick Card orders are typically delivered in just 1 to 2 weeks.

CUSTOM CARD PROGRAM FEATURES

AB PAY Custom Card Program offers professionally designed gift cards with a unique look to reflect your business essence.

Cards are printed in full color for maximum impact and design flexibility.

Custom gift cards are delivered in 3 to 5 weeks.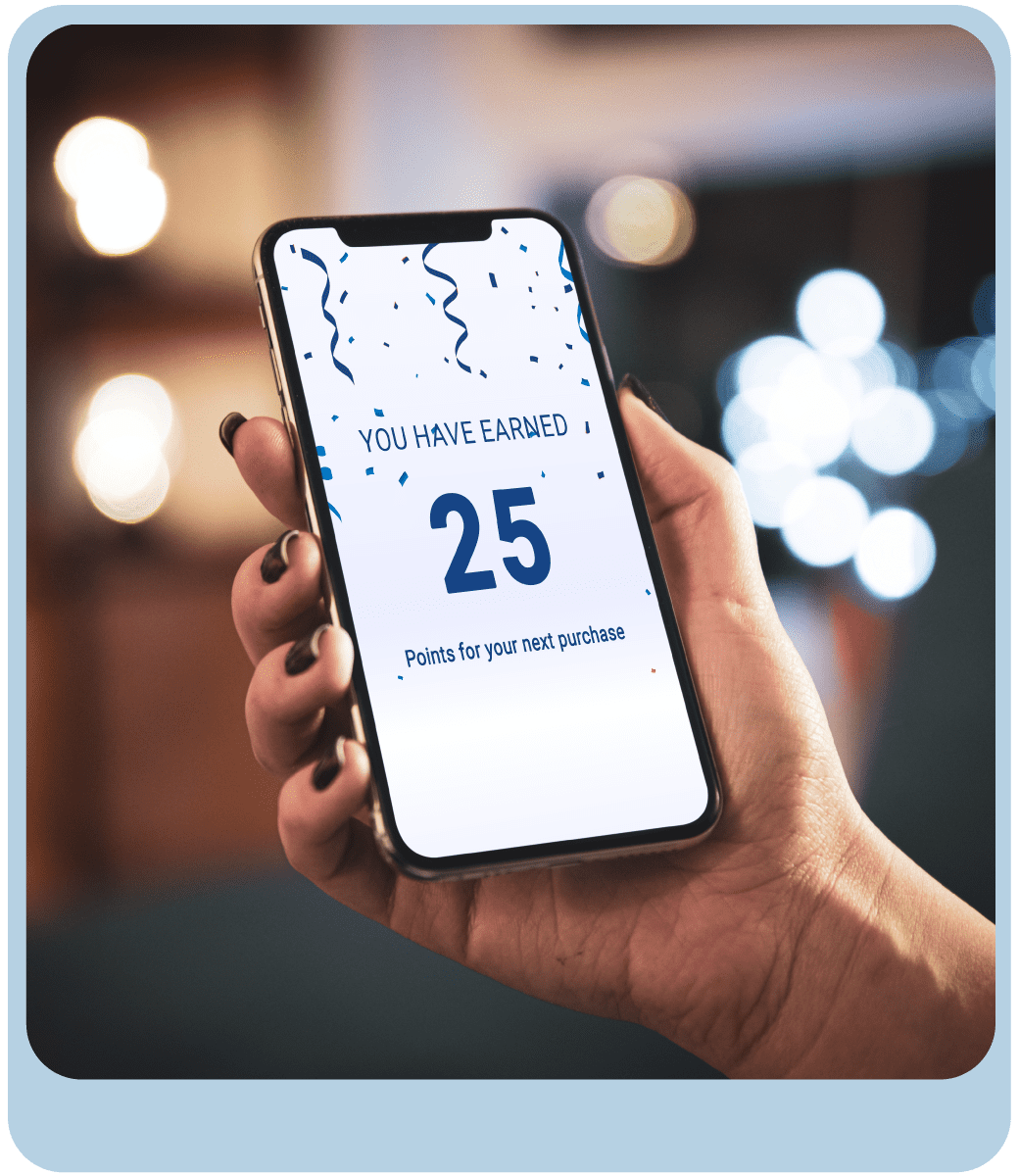 MORE THAN JUST A GIFT CARD


With AB PAY Gift, cards can be used as a prepaid card, promotional card, employee rewards card, for a merchandise return, or as a customer incentive.


WHAT MAKES AB PAY GIFT BETTER THAN THE REST?


Card values are easy to set.

Cards can be issued for any amount and reloaded.

The remaining card value is shown on every receipt and is available by calling a toll-free phone number.

Security measures include minimum and maximum dollar value controls and immediate cancellation of lost and stolen cards.

Comprehensive print and online reporting

Outstanding customer service and around the clock support