GET CASH FOR YOUR BUSINESS
AB PAY PROCESSING provides cash for businesses by leveraging an asset that you already have - your monthly Visa and MasterCard sales. A merchant cash advance from AB PAY PROCESSING Capital Solutions is a business loan alternative that can help your business thrive and prosper.


FAST

Cash advances are typically approved in 48 hours. Receive up to $250,000 in 7 days or less!


EASY

We have a simple approval process with no application fees and generous, flexible credit guidelines.


FLEXIBLE

Payments are a small deduction from credit card sales and adjusted sales volume —no invoices to process or checks to mail.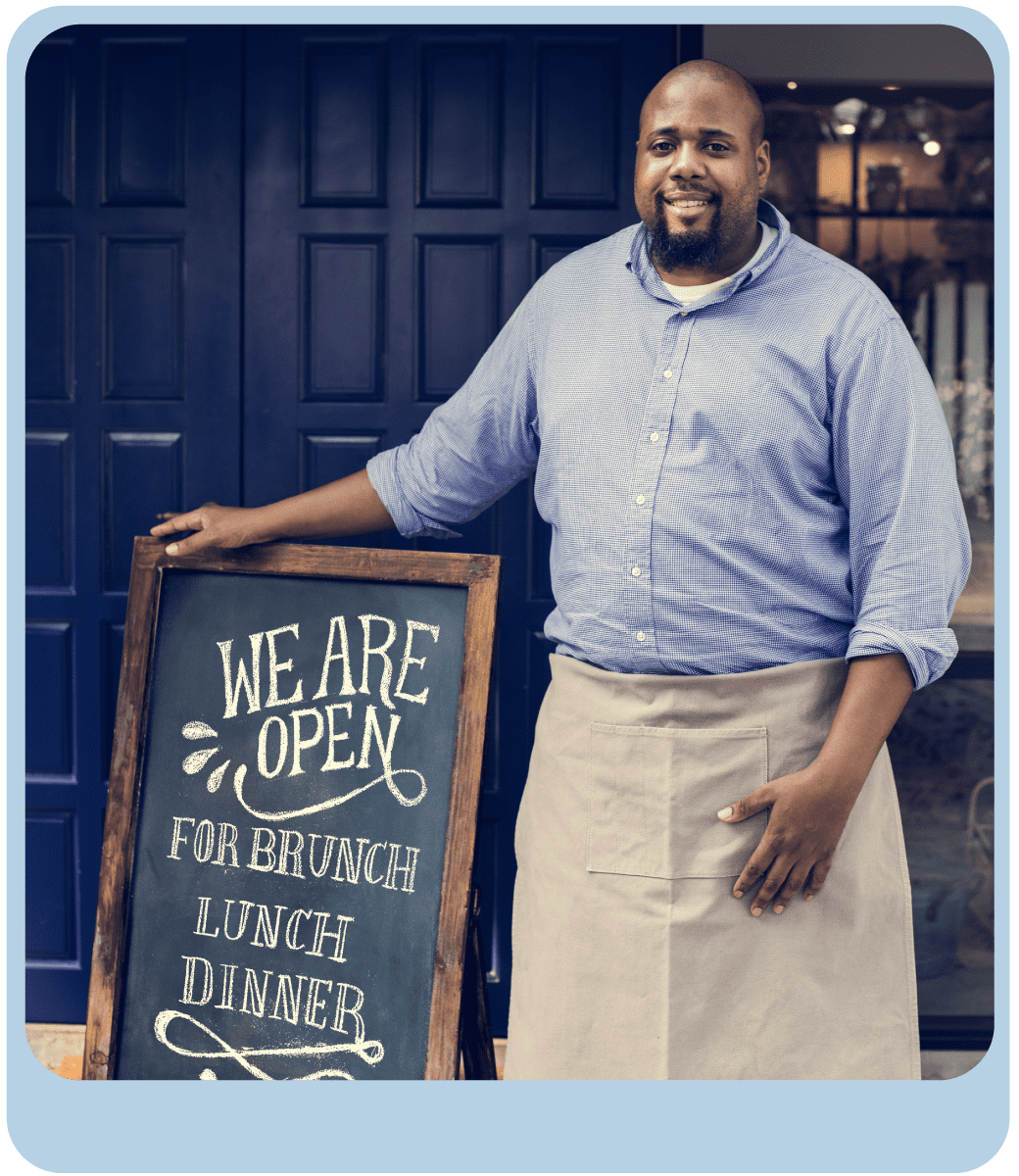 GET IN TOUCH