Point of sale
Everything you need in a point of sale and more!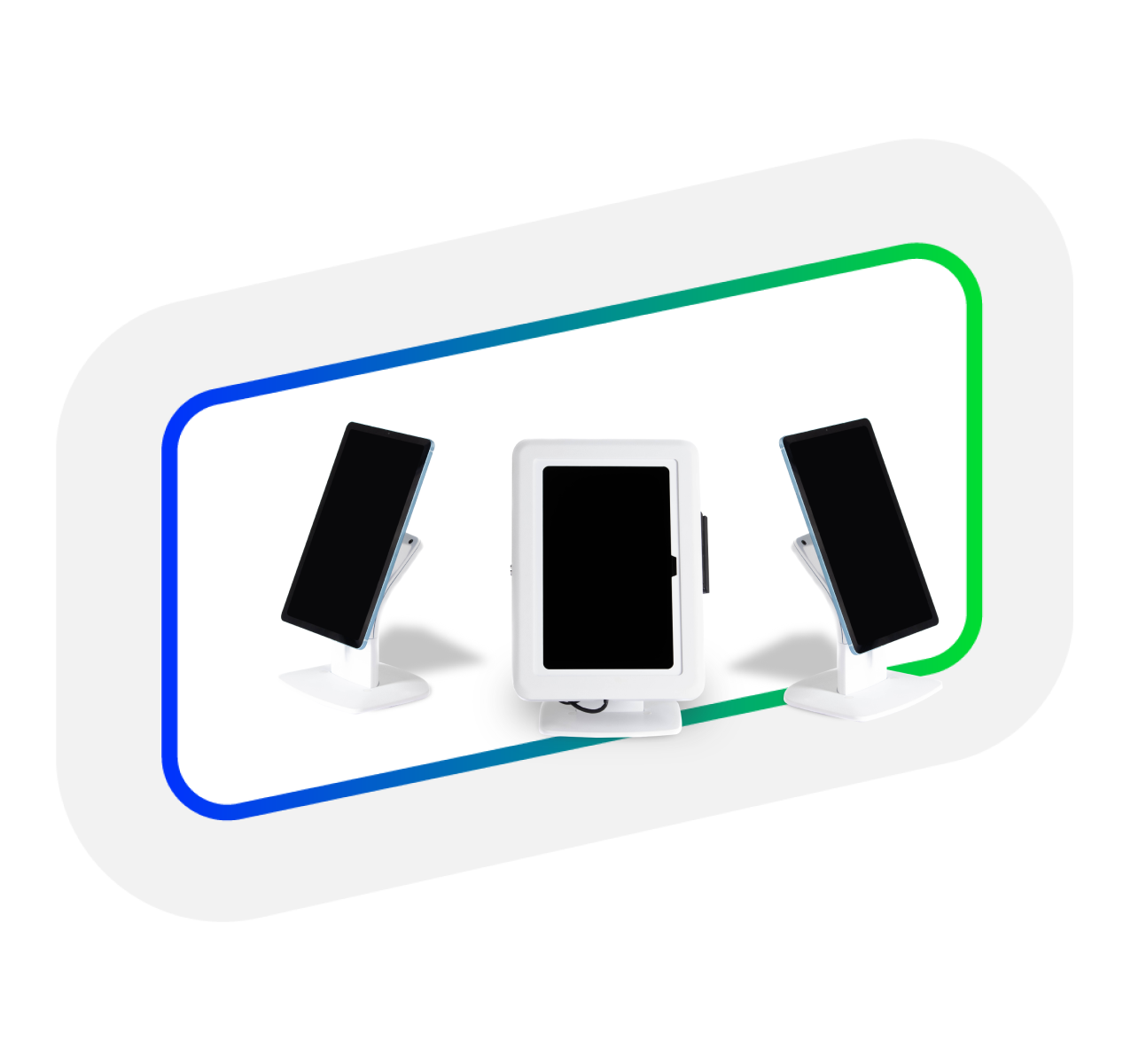 Point of sale
Whather you're a new entrepreneur or are opening an additional location, or just want to increase toot traffic and revenue, you need a POS software that grows with you.
Retail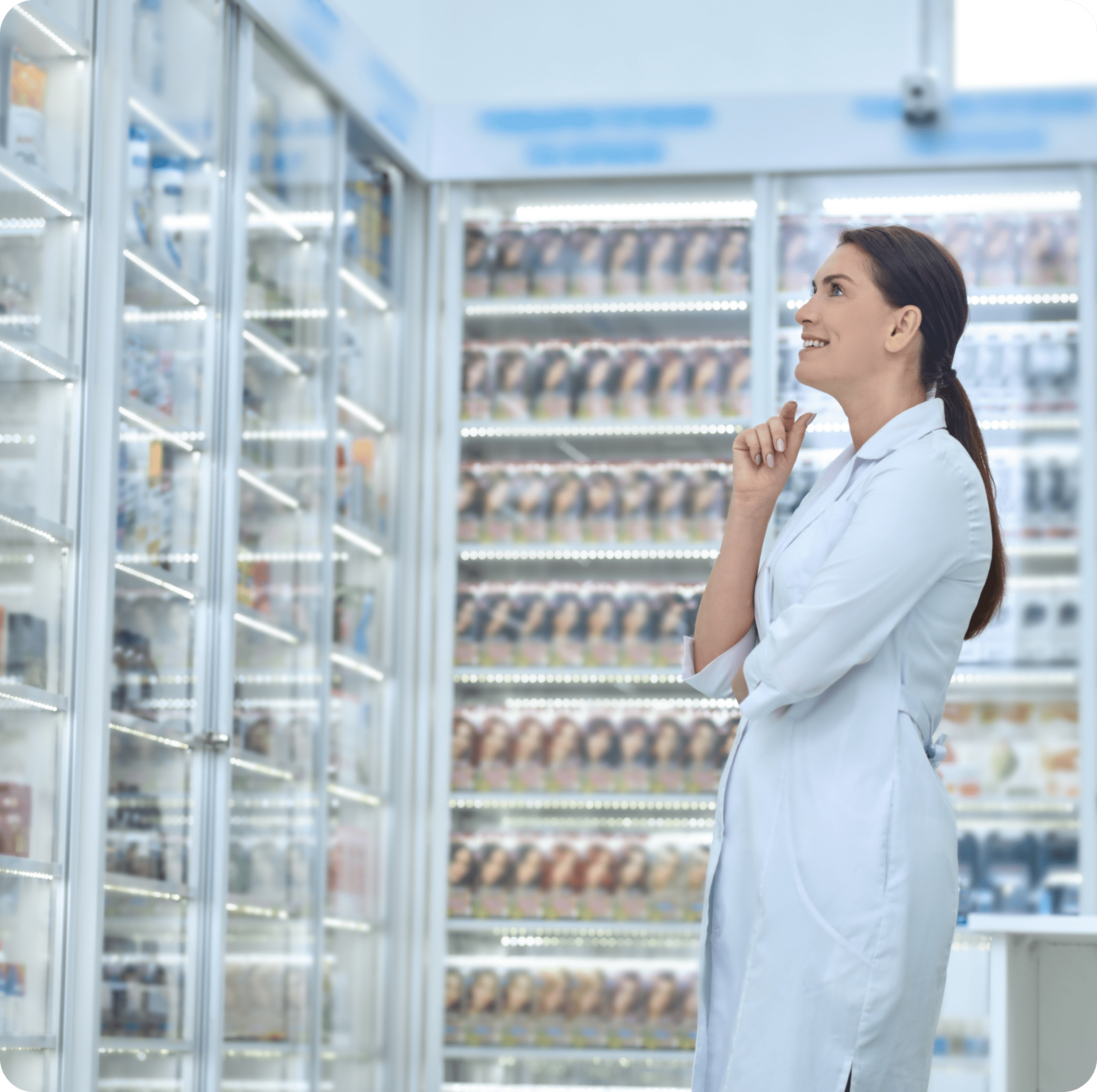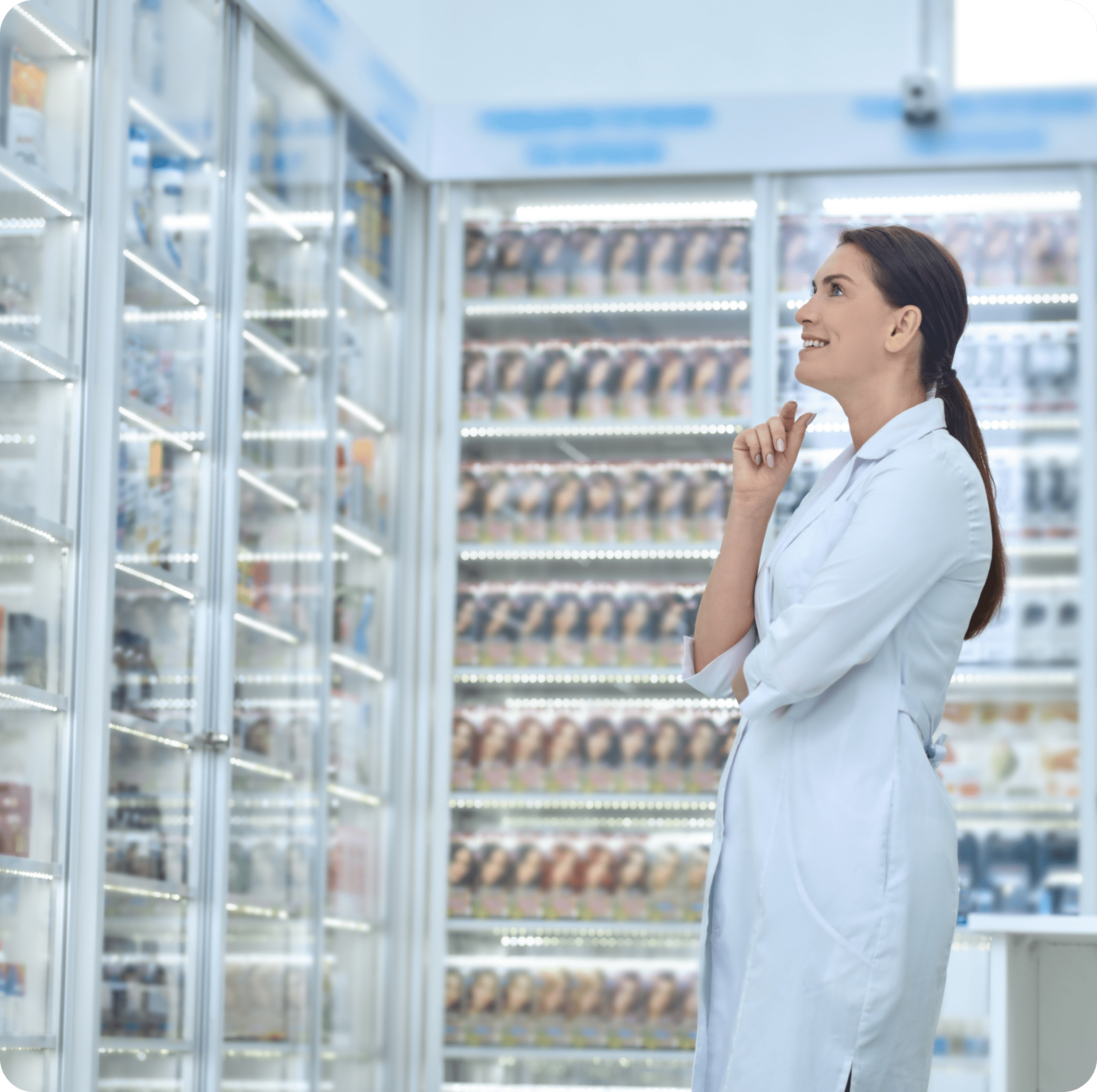 Elevate your technology solutions and watch profits skyrocket with the best POS system for multi-channel, specialty retail businesses.
Restaurant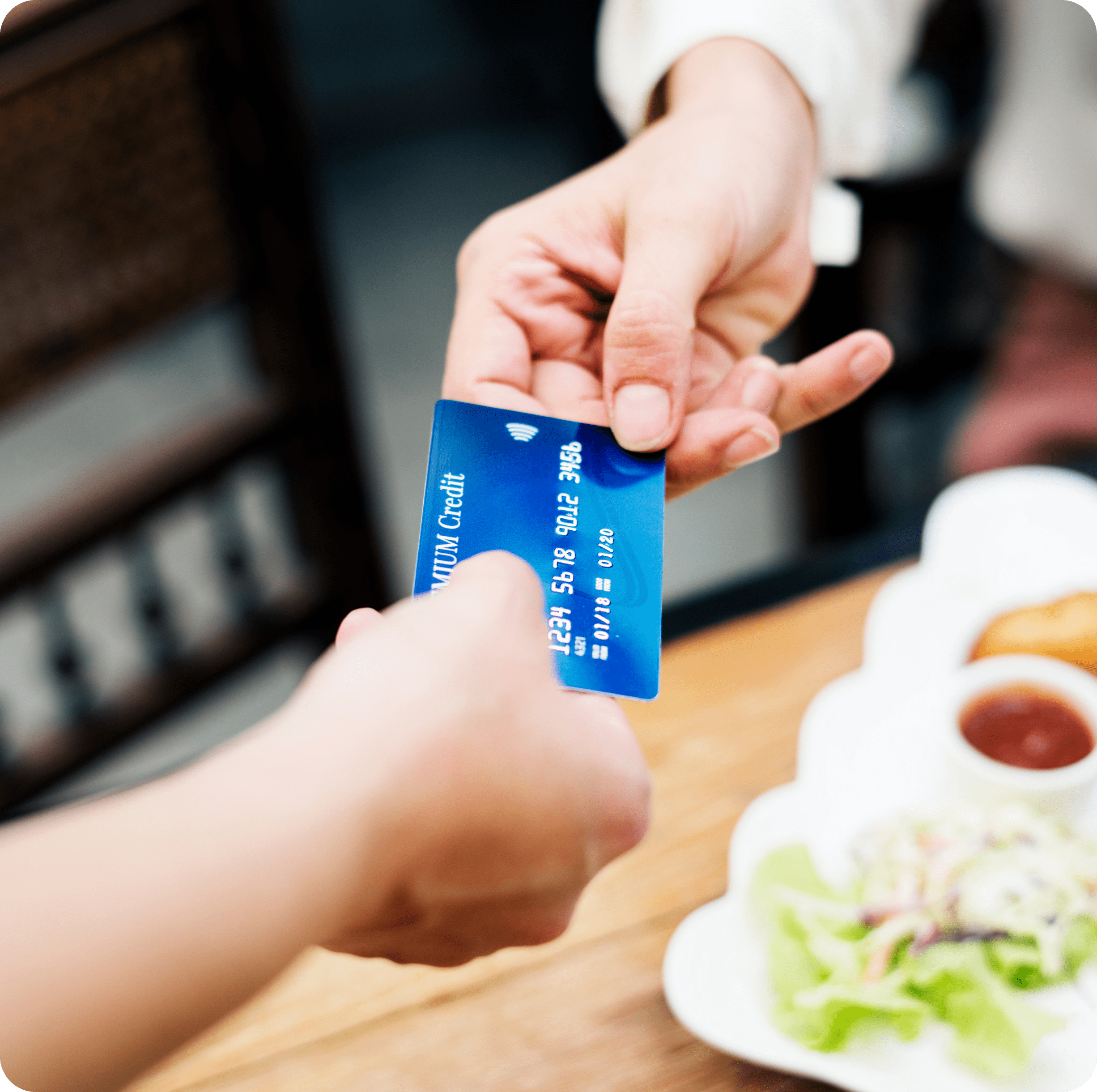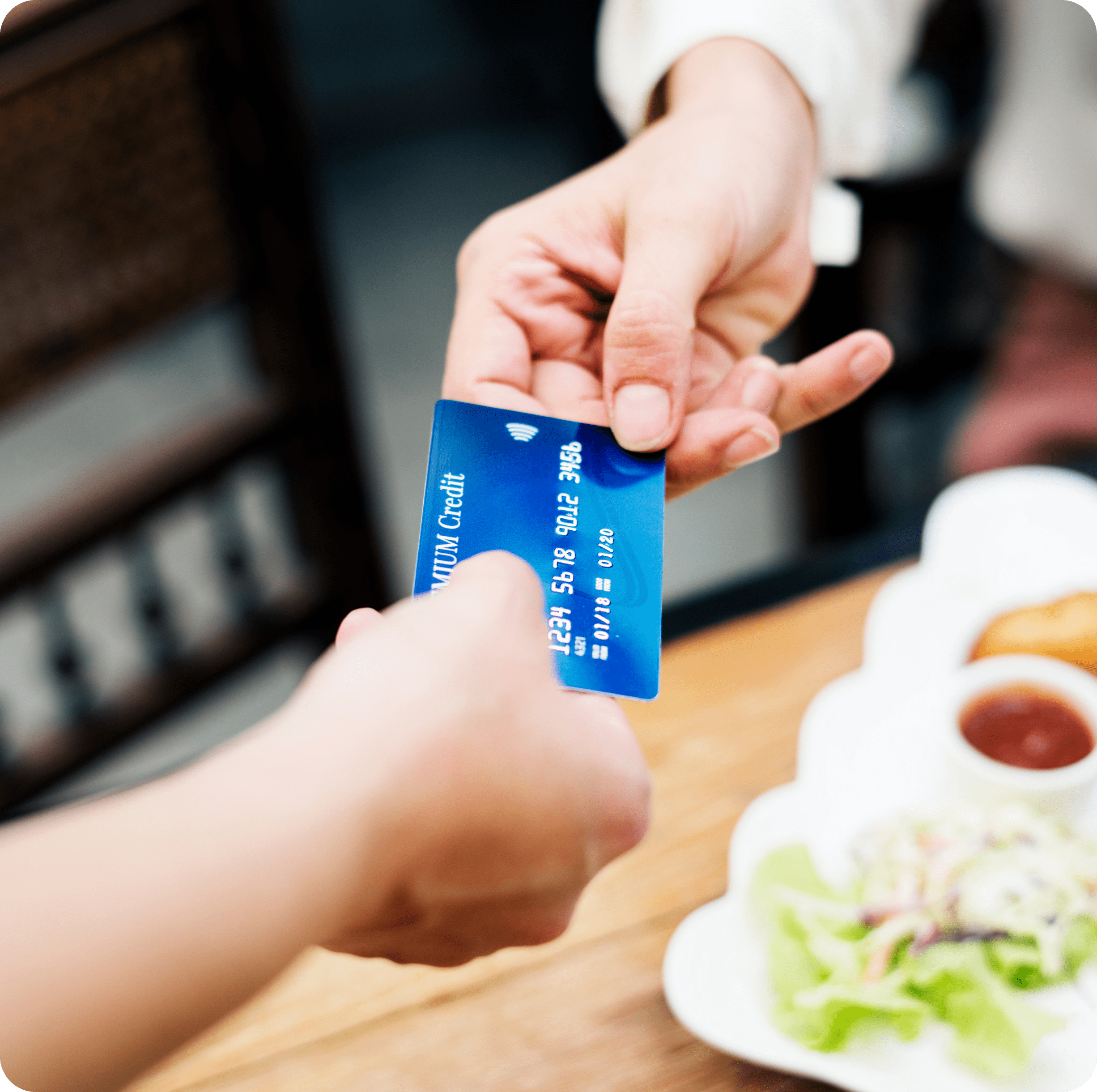 Offer diners fast and extraordinary service with at-the-table contactless ordering through our QR code, mobile payments, integration with most delivery apps, and loyalty programs.
Point Of Sale benefits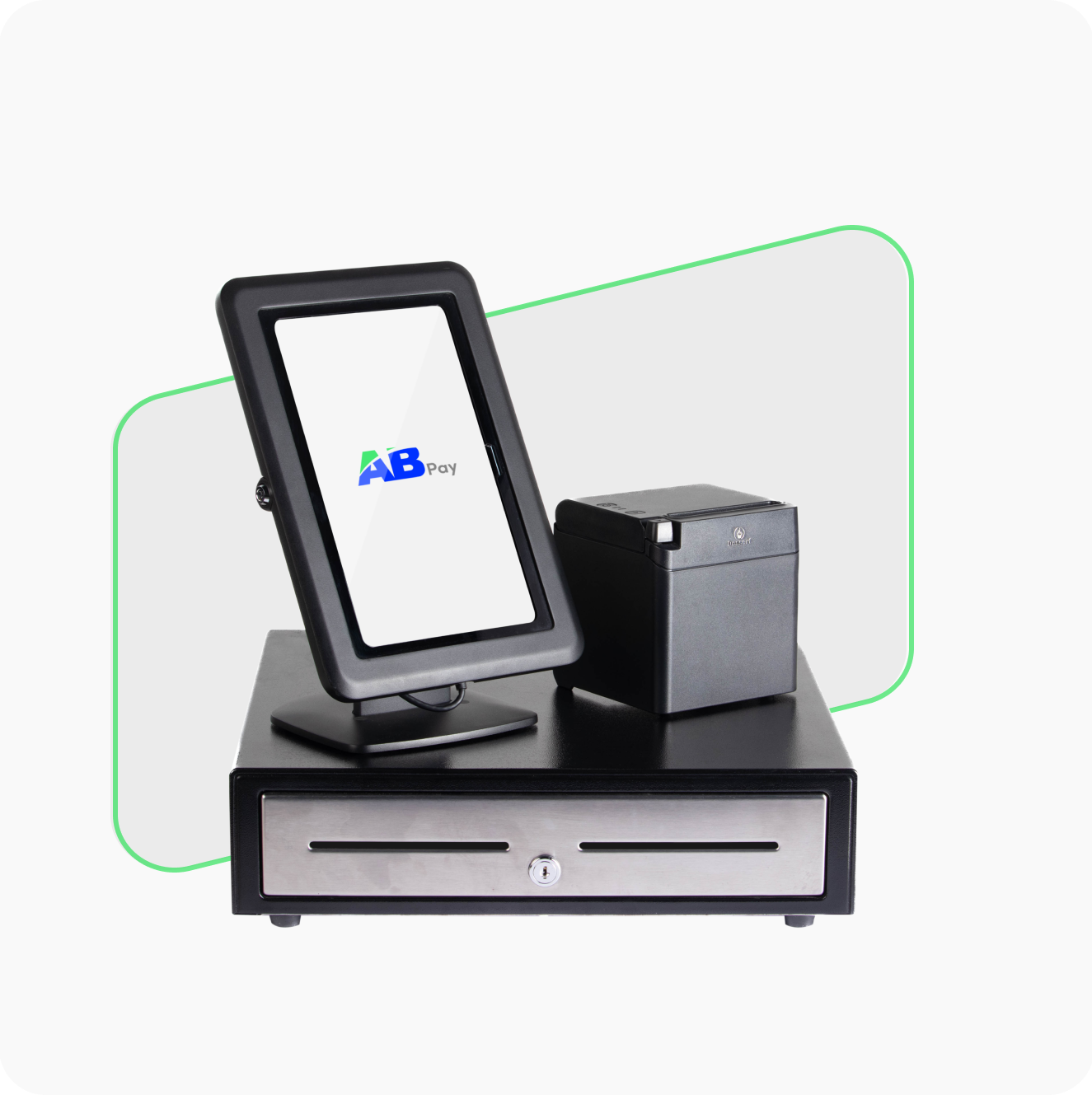 Accept Modern, Convenient Payment Types
Let customers pay with EMV chip cards, contactless payment methods, debit cards, Apple Pay, Google Pay, gift cards, and more.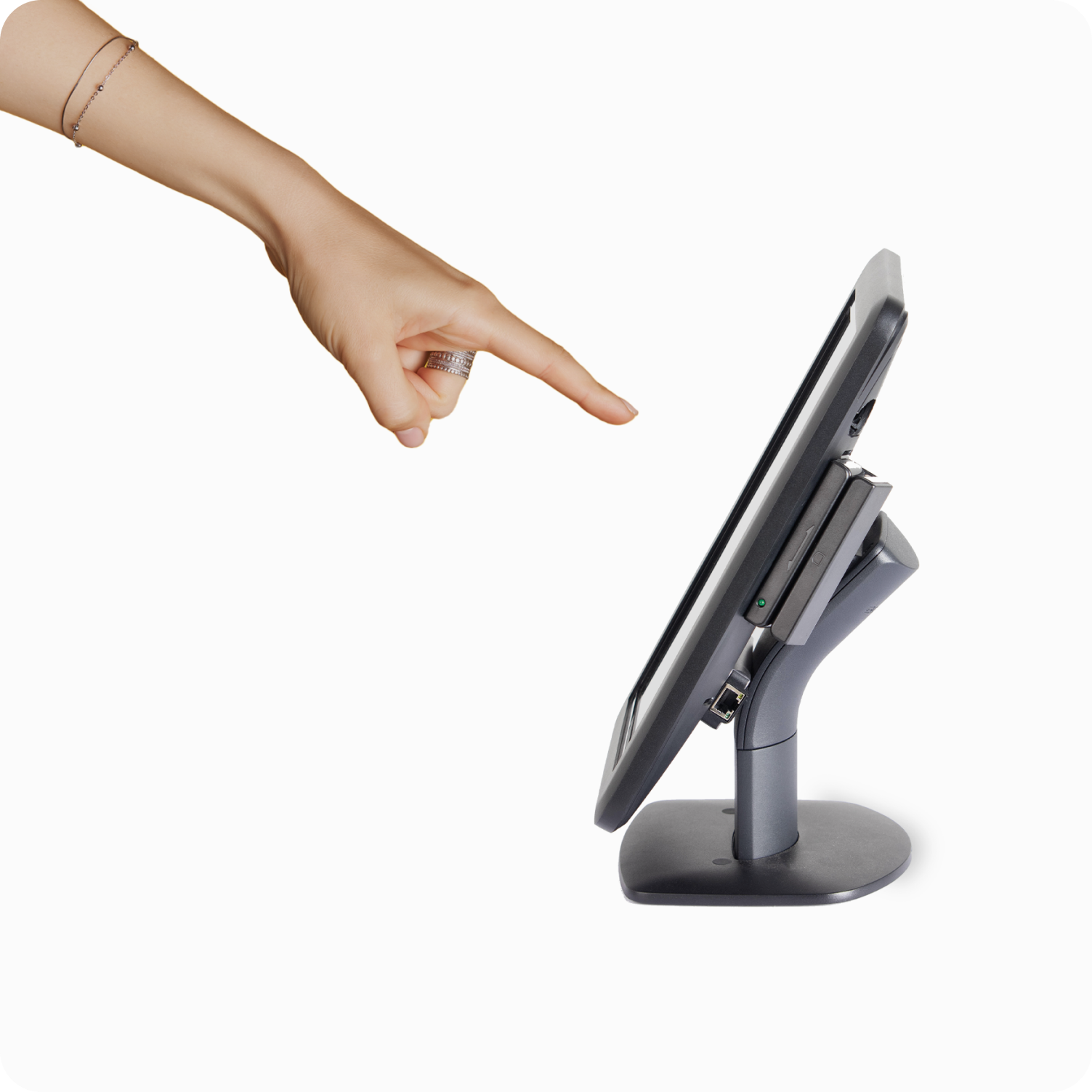 Get Rid Of Unsightly, Outdated Pos hardware
Trade old, unmanageable tech for compact credit card readers, barcode scanners, sleek cash drawers, iPad, and mobile POS termina Is.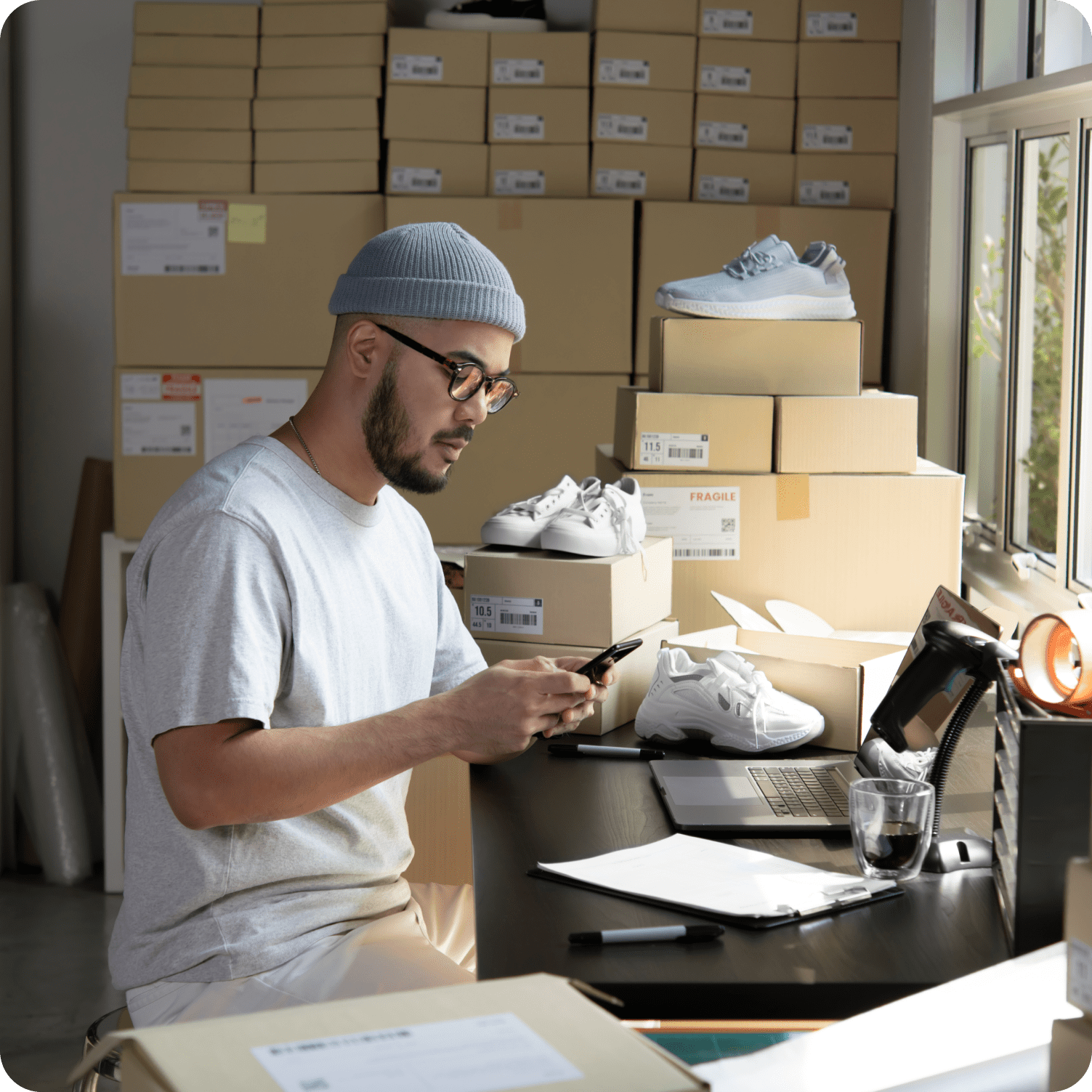 Sell Everywhere With Omnichannel Pos Features
Give your customers a consistent and seamless checkout experience by connectin your POS and eCommerce online store.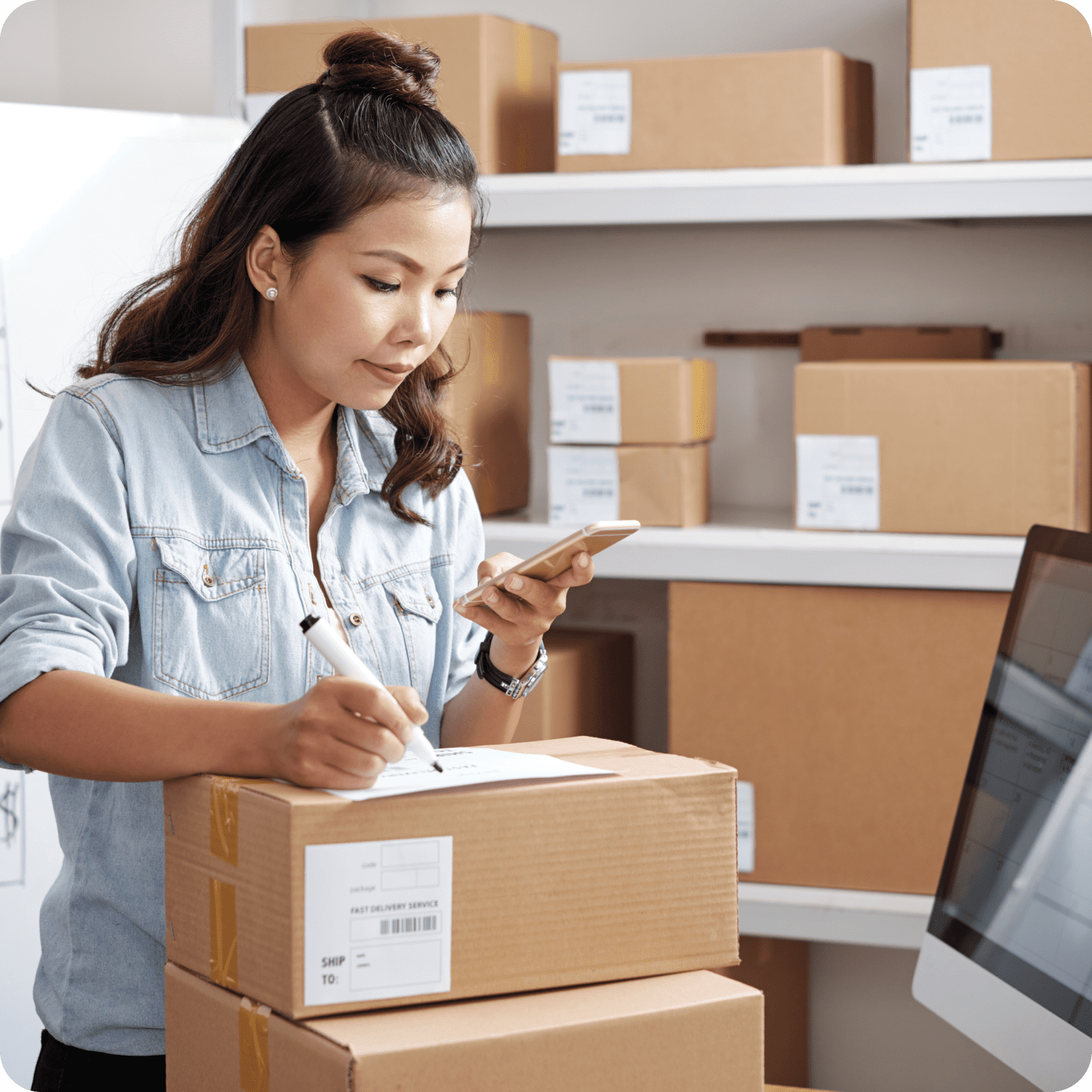 Turn More Tables To A 5 Star Experience
Speed up orders, operations, and checkout with user-friendly real-time software, mobile ordering and fast payment processing.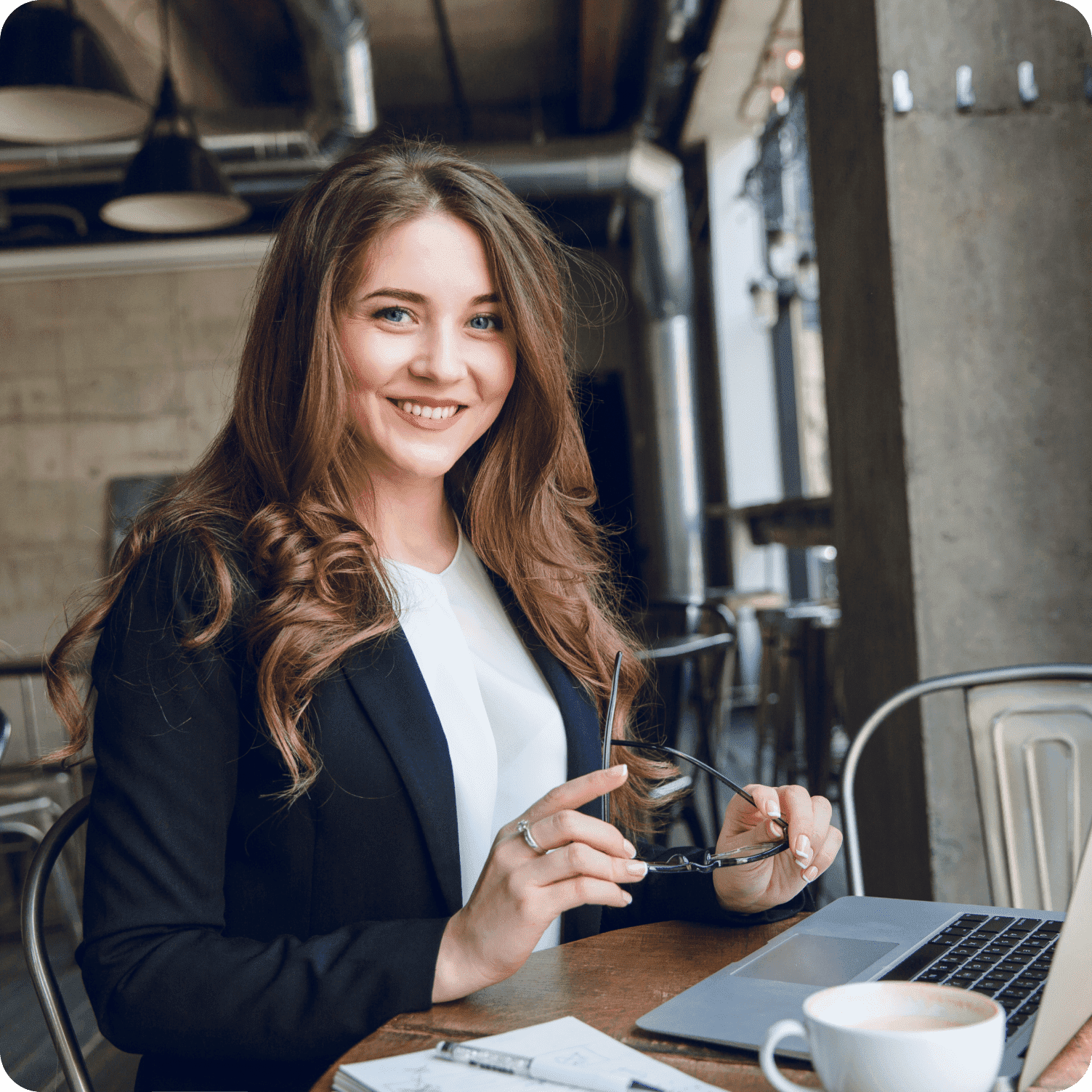 Hit The Road Without Skipping a Beat Or a Sale
Go mobile with cloud POS solutions, whether you're testing a pop-up shop or closely monitoring your store from a buying trip.
Grow Your Business Confidently
Choose a solution that grows with you. lf you outgrow our POS system, we'II help you seamlessly upgrade to a better ftt.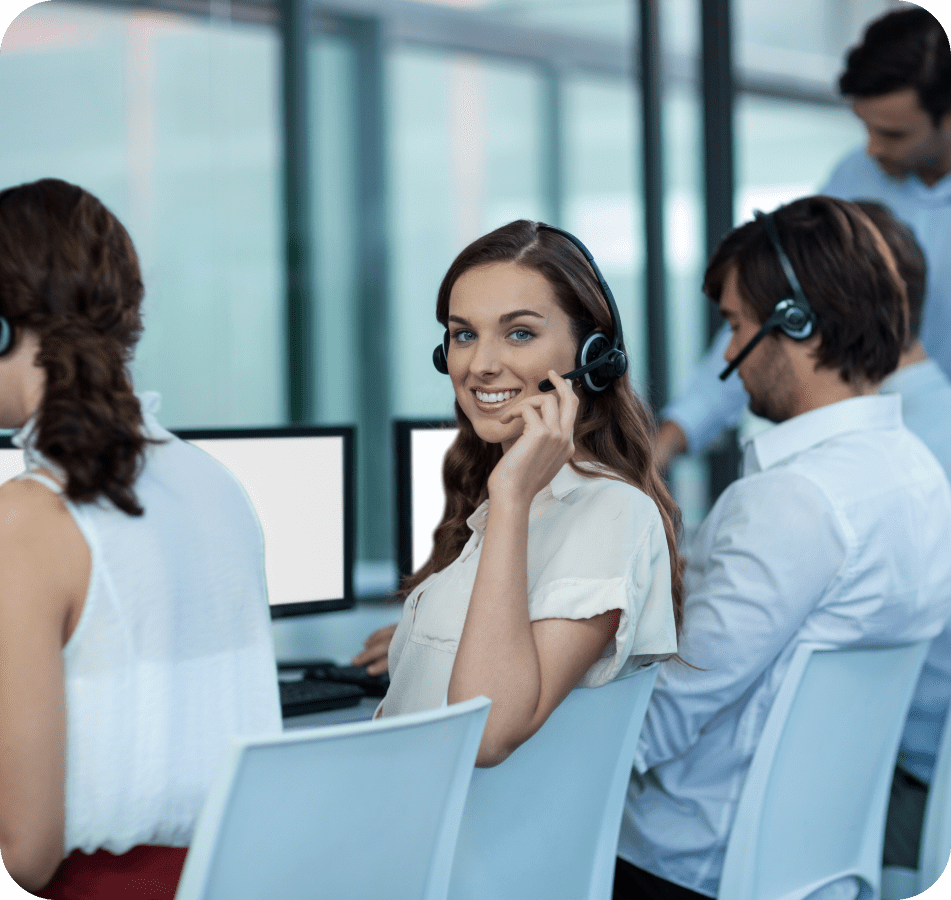 Work With Customer Service Agents Available 24/7
Reach out to our US-based agents when you need assistance. We will answer your call in less than 30 seconds on average in Spanish and English.
Industry
Retail
Restaurant
Service