Partnerships
shaped around you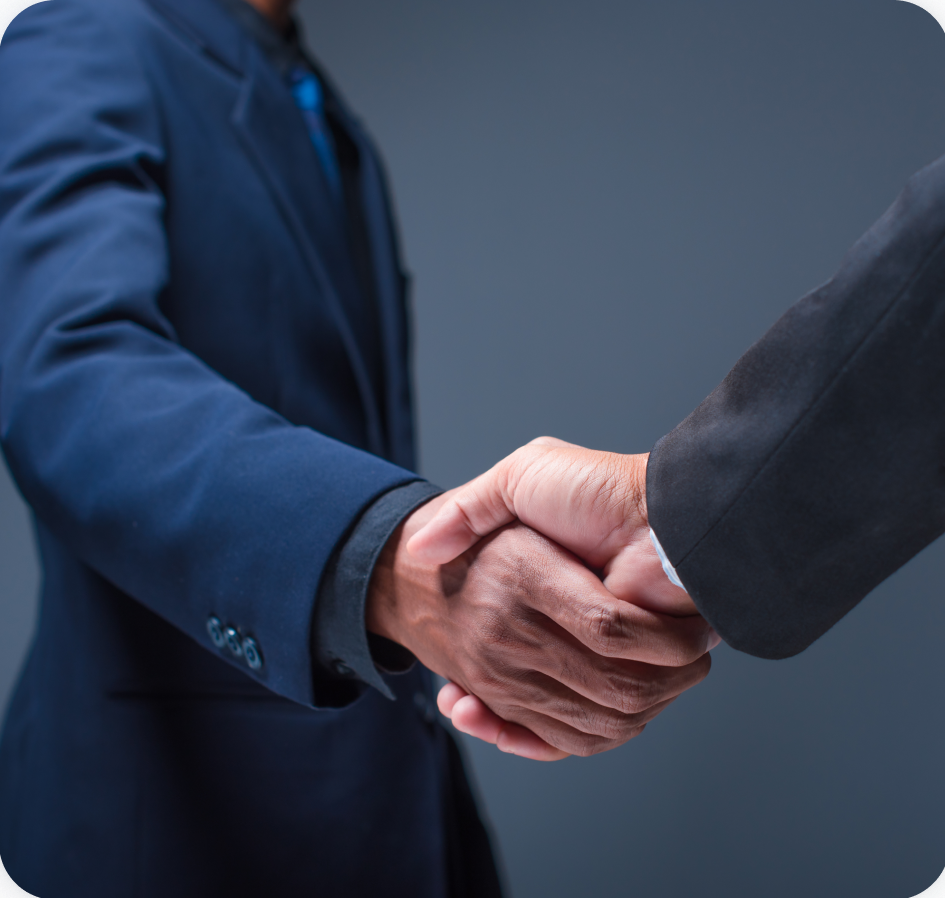 Find your best-fit partnership
Revolutionizing the payment industry. Join our team of professionals who are committed to providing the best technology and experience to our customers.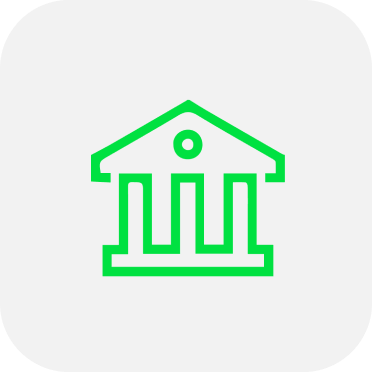 ISO/ Agent Office
Maximize the potential of vour merchant portfolio with robust products and tools with dedicated relationship management support.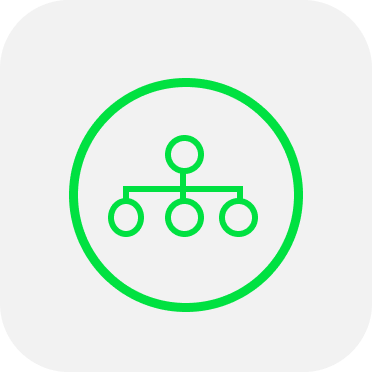 Software Providers
Our partner's program is oriented and managed with complete transparency to ensure our allie's success. Software providers, whether you need a "plug and play" connector to a leading ERP, CRM. custom e-commerce or EMV solution. or a multi-faceted digital platform with complex processing and payout require-ments, we've got it covered.
Partner Program Benefits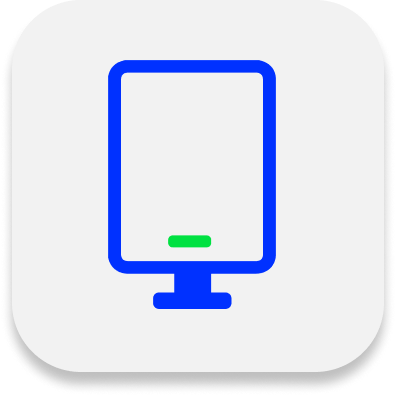 By offering your merchants a full-featured POS system, you can avoid the tired "rates and fees" sales pitch and provide something of real value without having to reduce your margins. POS systems run your merchant's entire business, becoming an indispensable part of their operations and delivering the best retention tool imaginable. Since POS systems streamline processes and offer countless time and money-saving features to your merchants, this program takes you from just another sales representative to the merchant's most influential vendor.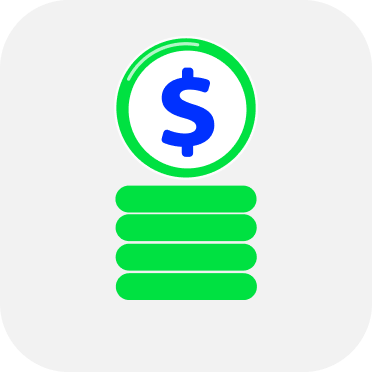 Ongoing revenue opportunities
Earn more revenue with our referral program. Tracking tools make compensation clear and measurable when refek ring to payroll, capital lending, gift & loyalty solutions.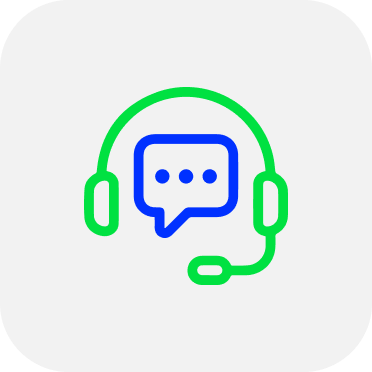 24/7 Support
We offer exceptional on-site customer service and technical support 24 hours a day, seven days a week in English and Spanish. Virtually non-existent attrition guaranteed.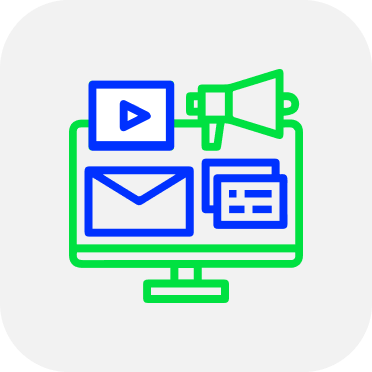 Marketing Materials
Our Partners also benefit from professionally desigk ned marketing materials.


We have developed an unparalleled sales program intended to differentiate you from the competitors and help you succeed in the marketplace. Our programs provide our sales partners with nothing less than the most effective sales tool in the industry's history. With this unique program, your merchants receive a high-value touch-screen point of sale system. At the same time, you take advantage of impressive residuals, up-front commissions, and virtually non-existent attrition.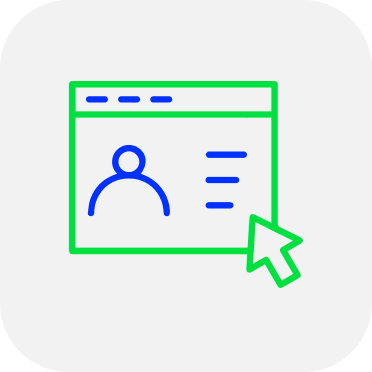 Partner Portal
Our partners' program is oriented and managed with complete transparency, and this portal is essential to fulfilling this promise. The partner portal will allow you to keep track of your client's business data and perforkmance around the clock.


As a partner of AB PAY, you will also benefit from one of the most lucrative compensation plans available. Our flexible revenue sharing program offers up to 75% splits and generous bonus programs provide an additional opportunity to increase your monthly income.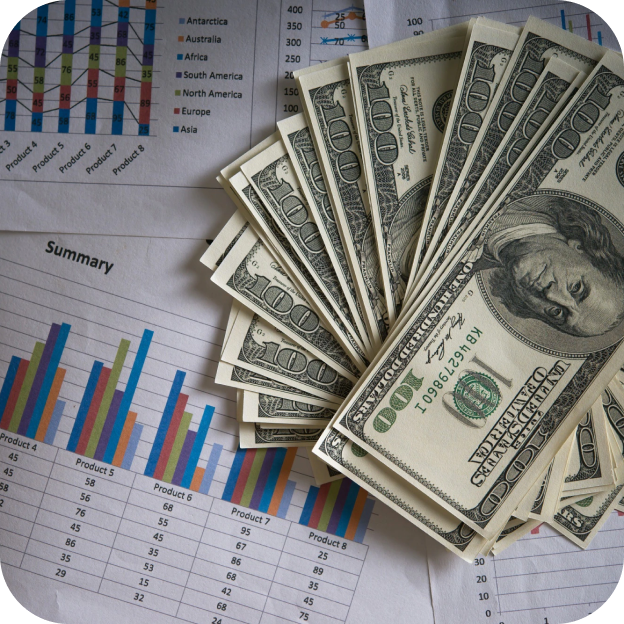 EZ Capital Solutions
The AB PAY, E-Z Capital solutions program, provides cash for businesses by leveraging an asset that you already have: your monthly Visa and MasterCard sales. The merchant cash advance from AB PAY PROCESSING Capital Solutions is a business loan alternative that can help your business thrive and prosper.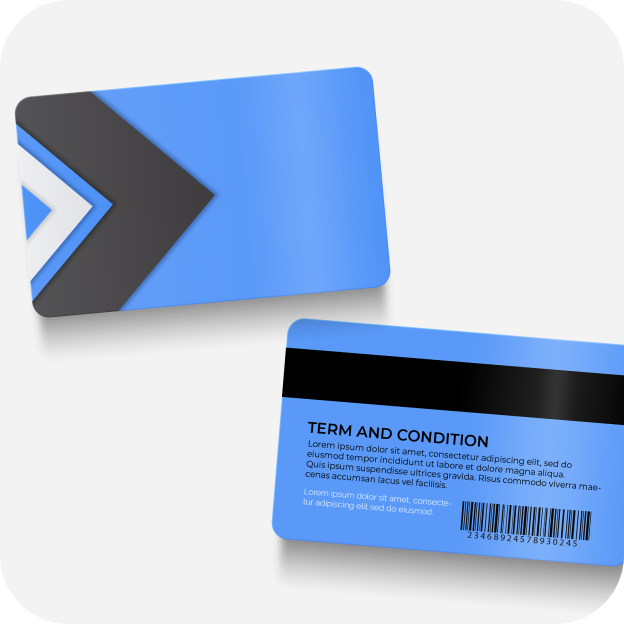 Loyalty Programs
AB PAY Gift is a one-stop gift card solution for any size or type of business. Our two proarams include the Ouick Card Program (pre-designed) and the Custom Card Program for merchants who want a customized design based on their brand. With AB PAY Gift, you choose the program that's right for you!
Industry
Retail
Restaurant
Service