REASONS TO PARTNER WITH AB PAY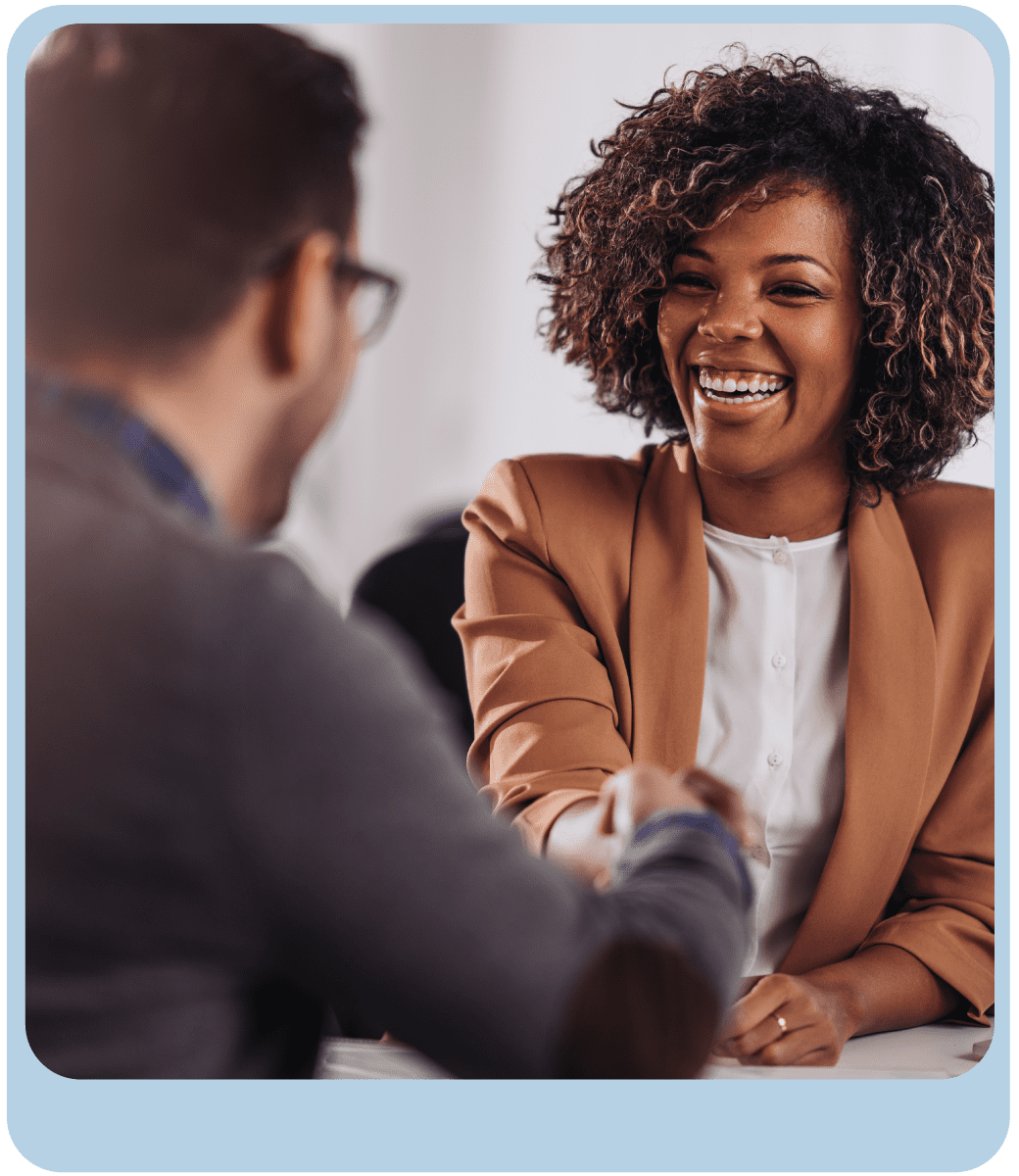 We have developed an unparalleled sales program intended to differentiate you from the competitors and help you succeed in the marketplace. Our programs provide our sales partners with nothing less than the most effective sales tool in the industry's history. With this unique program, your merchants receive a high-value touch-screen point of sale system. At the same time, you take advantage of impressive residuals, up-front commissions, and virtually non-existent attrition.

By offering your merchants a full-featured POS system, you can avoid the tired "rates and fees" sales pitch and provide something of real value without having to reduce your margins. POS systems run your merchant's entire business, becoming an indispensable part of their operations and delivering the best retention tool imaginable. Since POS systems streamline processes and offer countless time and money-saving features to your merchants, this program takes you from just another sales representative to the merchant's most influential vendor.

As a partner of AB PAY, you will also benefit from one of the most lucrative compensation plans available. Our flexible revenue sharing program offers up to 75% splits and generous bonus programs provide an additional opportunity to increase your monthly income.


Further, our service levels are truly best in class. As our partner, you will receive personalized support as well as access to an assortment of powerful sales tools to help you succeed. We provide you with comprehensive training, free leads, a custom AB PAY website, professionally designed marketing materials, and access to technological resources such as our Sales Center app and AB PAY Online reporting tool. Meanwhile, your merchants will be able to take advantage of exceptional in-house customer service and technical support 24 hours a day, seven days a week. AB PAY supports every aspect of your office, from innovative products and services to lucrative revenue opportunities to exceptional support and training.


Lease or buy with our terminal programs and get up to 75% residual.

$5000 Signing Bonus: Submit 30 approved and installed MIDs within your first 120 days and get a $5000 bonus

Monthly Production Bonus: Get $500 for 5 approved and installed MIDs. Each MID must have a $25.00 Monthly Minimum and $5.00 Statement Fee to qualify. Production Bonus will be retracted if a Merchant cancels, materially reduces processing volume, or the Monthly Minimum is reduced and/or removed within twelve months from the end of the first whole month that the Merchant processes transactions.

Upfront Bonus: Receive a $425 bonus for each activated retail merchant and each activated card, not a present merchant. Get an additional 8X bonus up to $2000 on more profitable accounts.

Prompt Payment of All Residuals: With AB PAY, you'll always receive a quick, immediate payment of all commissions and residuals.

Merchant Services Guarantee: No Early Termination Fee! As a Merchant Services Independent Sales Representative, you can pay your merchant's ETF.

Merchant Tracking System: AB PAYMENT Solutions is committed to keeping our Agents informed that every time a merchant calls AB PAY, Agents receive an auto-response via e-mail with ticket # describing the merchant's concern and how it was resolved. This customer care software has proved invaluable in retaining customers.

Agent Portal "Backoffice": Your resource for real-time merchant status, residual reports, lease approval information, download instructions, marketing tools, equipment information, and more…

Full Sales Support: You'll have access to your own mirrored website, plus a full range of professionally produced marketing materials, lead generation support, and professional training.

Excellent Customer Service: AB PAY Solutions provides excellent customer service, training, and technical support. So you can focus on new business while we take great care of your current customer.

Revenue Share Partnership Program: You will receive 100% commissions and up to 75% of residuals. You will share income on every available revenue stream. With AB PAY Solutions, you get a higher Interchange Revenue Split. So you will earn more income with our partnership than you would with other processors who claim to offer a higher commission. Contact us today for more specifics.