INCREASED PROTECTION AND PCI COMPLIANCE
Maintaining the highest payment security standards is crucial to keeping your confidential business information secure and reducing the risk of fraud.


Protect your data with AB PAY advanced risk tools, including P2PE (Point-to-Point Encryption), hosted payment pages, and tokenization

Trust our in-house risk team and industry experience for safe data storage, diligent security monitoring, and 24/7 customer support.

Comply with PCI DSS standards for reduced risk and lower costs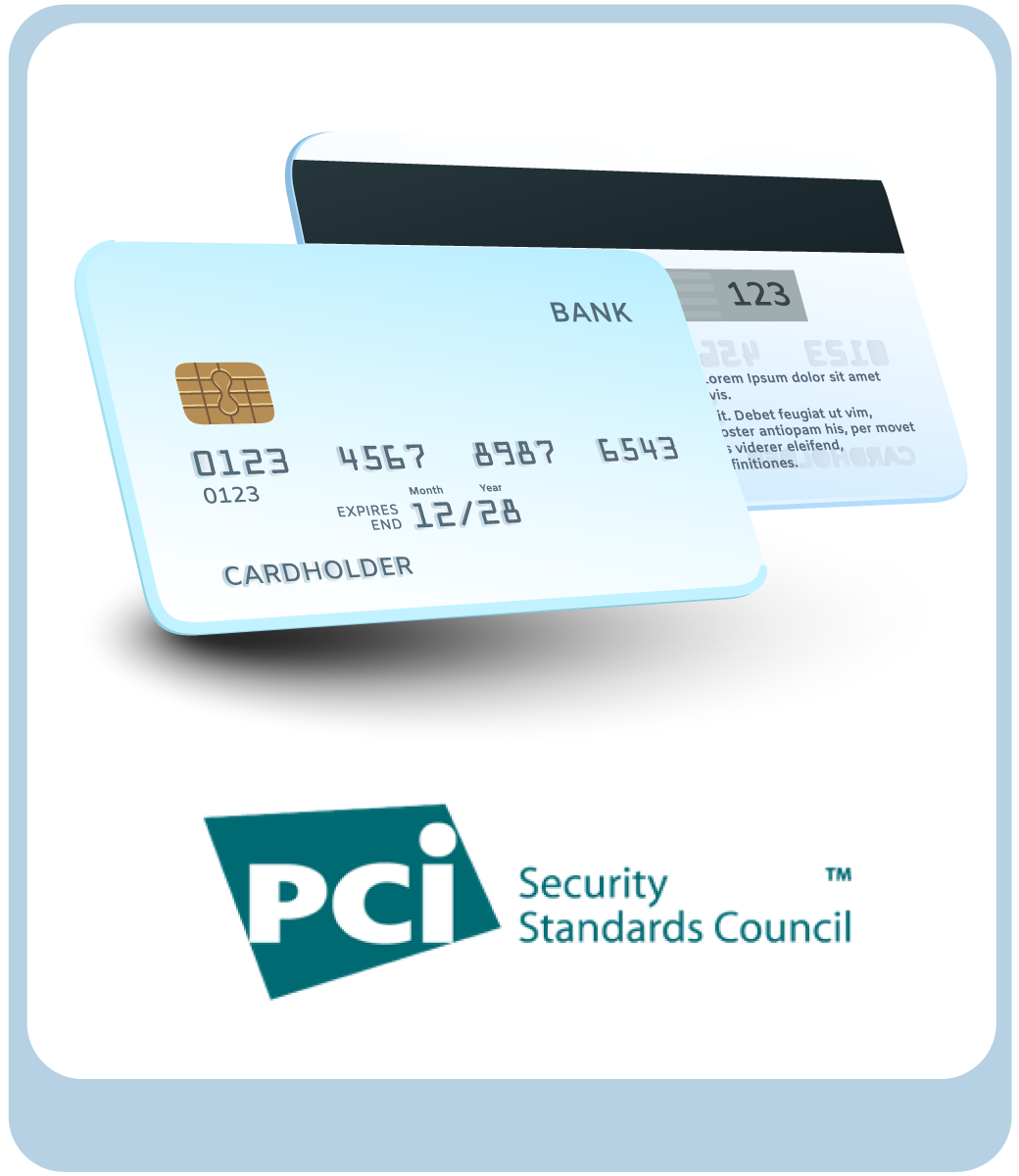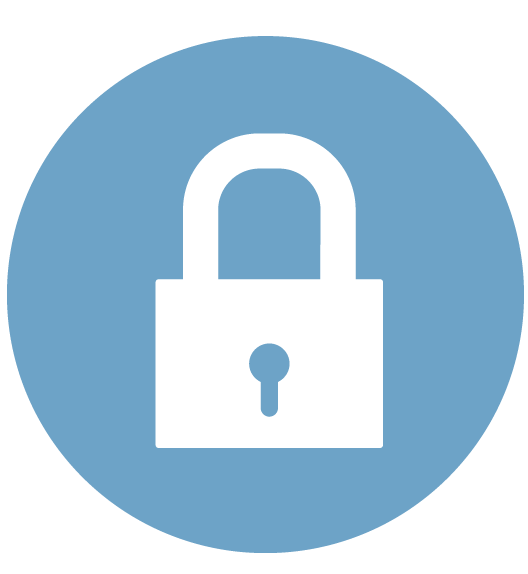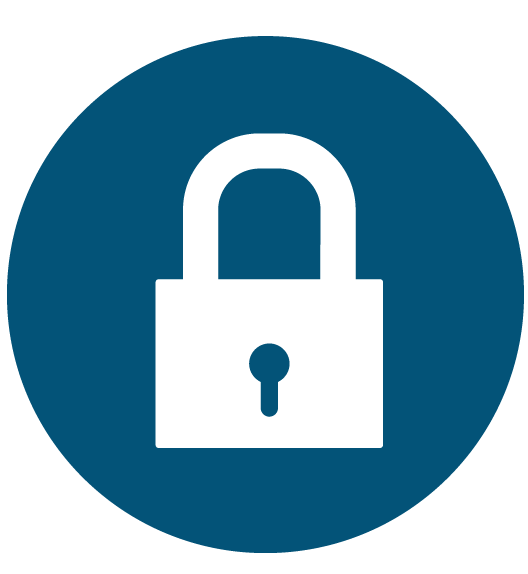 WHAT IS PCI?
Payment Card Industry (PCI) compliance is a set of guidelines that govern data security across a broad range of credit and debit card payments. You must meet the requirements outlined by the PCI Security Standards Council in order for your merchant account to remain in good standing.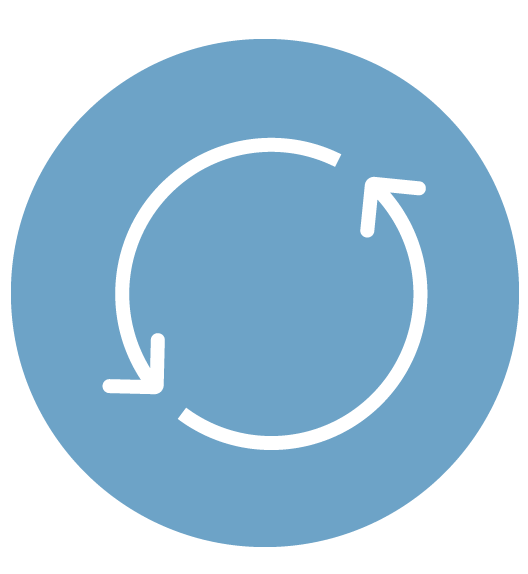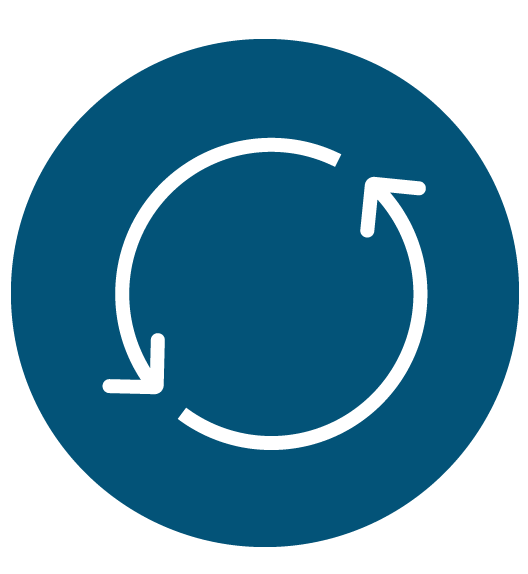 EXPERTS IN PAYMENT SECURITY
With AB PAY, you can reduce the anxiety surrounding the security of your transactions or the storing of the credit card information. Our PCI- compliant payment gateway, software and data storage facilities allow you to minimize liability. We adhere to all of the requirements needed to achieve PCI compliance, and regularly update our systems to remain on the cutting edge of the industry. The AB PAY team has a long history in the merchant processing business, providing you with the PCI compliance solutions and support you need to protect your data.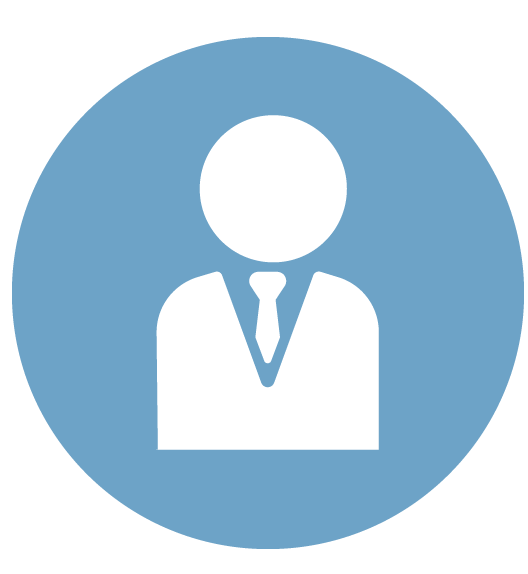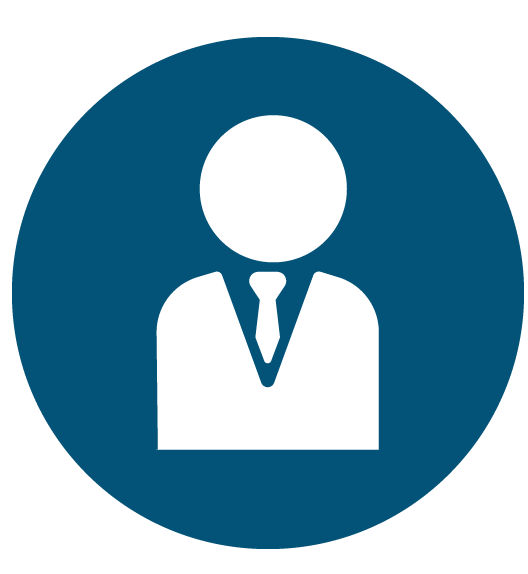 PCI COMPLIANCE IS A REQUIREMENT
Compliance with PCI standards is required for every business that accepts credit cards, regardless of your payment processing method. If your systems are breached, you not only face heavy fines, but you also risk losing credibility and business. If customers do not trust your business to guard their data, they are far less likely to purchase from you or use your services.